The Millennium Maul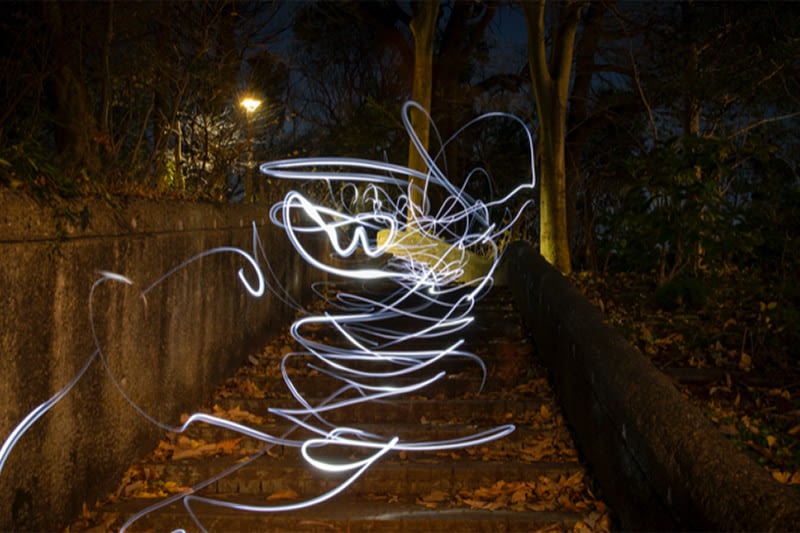 Unmasked: Behind the Mask – One Hundred Haiku
It seems appropriate that in these corona viral times the "Behind the Mask" saga should continue its voyage through the ages. A song lyric first recorded by Ryuichi Sakamoto for the group Yellow Magic Orchestra and since covered by such illustrious musicians as Michael Jackson and Eric Clapton, the "mask" has had a further dimension recently added to its rostrum.
For decades Chris has been asked innumerable times "Ok, so what's behind the mask?" and thus, being sequestered in his house in Kyoto for the last year, in the traditional environs of the ancient capital, he thought it was the perfect opportunity and conditions to answer that repetitive query. Therefore — a hundred haiku — each poem exemplifying an image of a culture that defines the initial song and observes the people and the social settings that have influenced his lyrical output.
Working with the photographer Ryo Ohwada a hundred photos have been selected to expand the poetic imagery, and the poems have been translated into traditional haiku format by the translator Ryoichi Ito. Together with a "project team" of publisher/producer Tomoya Kumagai and writer Eiichi Yoshimura, the set is being developed into an interactive collection of "karura" cards, based on the 10th century anthology of "one hundred poems by one hundred poets" (hyakuninishuu) traditionally played on New Year's Day.
*image: (100) Behind the Mask: a constellation of fireflies guiding me on.
その仮面の裏で: 蛍の一群が私を導いている
More selections from One Hundred Haiku are in The Word Smithy!