The Millennium Maul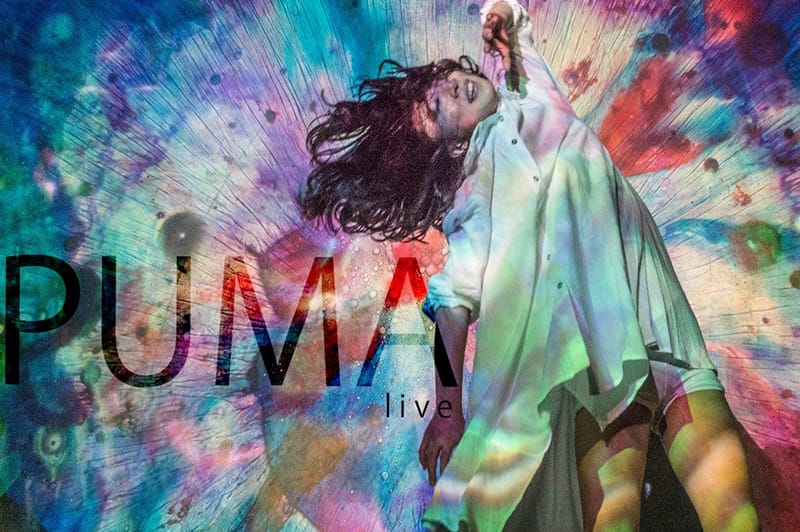 Puma Power
A unique bilingual collaboration between poet, environmental sound artist, experimental contrabass musician, interpretive dancer and the "Jimi Hendrix of Psychedelic Lighting"!
Invited by longtime collaborator and environmental sound engineer Samuel Andre, Chris performed with PUMA at Kyoto's newest venue SOCO GALLERY. A bilingual two set performance including the first "Zen Set" of "neo-haiku" poems, and a second of "chant recitations" from the poem SHAKE THE WHOLE WORLD TO ITS FONDATIONS. All illuminated by the incendiary lighting of Akito Sengoku, noted for setting fire to his equipment halfway through his set!
Dance interpretations by Meri Otoshi, Japanese readings by Azumi Miyata, and contrabass by Yasutaka Okada.