The Millennium Maul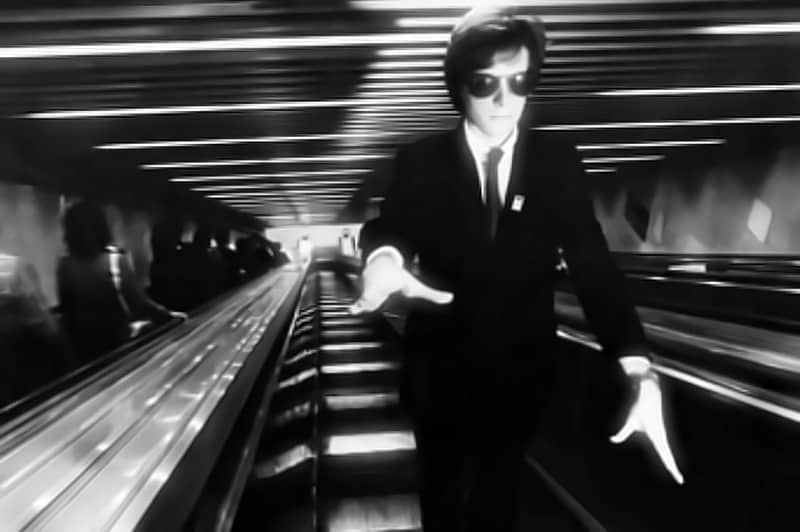 In the Land of the Hundred-tongued Lyricist
A documentary, produced by PBJ Productions of America, and directed by Brian Comerford and Jeff Reece, and focusing of the Chris's lyrical outpourings, has been filmed on-location in Tokyo, Fukui, and New York City. Entitled INK MUSIC: In the Land of the Hundred-Tongued Lyricist, and shot in HD, the film highlights, through interviews and archival footage the musicians Chris was written for and his evolution as a lyricist.
Included in the film are interviews with the musicians Ryuichi Sakamoto, Yukihiro Takahashi, Yoko Kanno, Kuzuhiko Kato; the poet Shuntaro Tanikawa; the calligraphist Juichi Yoshikawa; Super Kabuki costume designer and director Tomio Mohri and anime star singer Maaya Sakamoto, among others.
The film's premiere was screened on June 18th, 2009 at the Ritz Cartlon Hotel, Midtown, Tokyo.